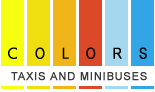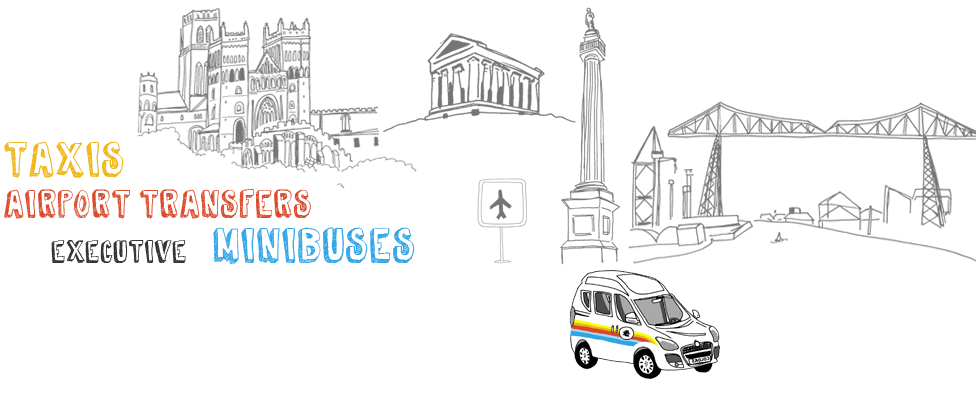 0191 371 2727
welcome to colors taxis
For taxis in Durham look no further than Colors Taxis - a private car hire firm offering taxi services throughout the North East.
Based in Durham City and covering the whole of the North East
Professional and highly experienced we can get you from A to B at an affordable rate. Colors Taxi Cabs in Durham operates a fleet of top of the range vehicles including private hire cars for 4, 6, 7 or 8 people and minibuses for up to 16 people.
Our vehicles are all non-smoking, and we accept all major credit and debit cards.
All of the drivers at Colors Taxis in Durham have undergone full CRB checks (Criminal Records Bureau) for your safety and peace of mind. We are also a Local Authority Licensed operator.
Colors Taxis have drivers stationed in South Durham, North Durham and Central Durham to reach you as quickly as possible. Colors Taxis operate a "text on arrival" service so there is no loud horn blowing outside your home.
Are you looking for a more relaxed journey?
At Colors Taxis we can offer:
BMW 7-series long wheel base vehicle
TV / DVD / CD entertainment
Luxurious leather upholstered seats
Extensive leg-room for your comfort
Air conditioning
Complimentary bottled water and daily newspapers
Colors Taxis operates from the North East and our chauffer driven executive car provides national travel as well as offering a meet-and-greet service from all major UK airports and train stations. Colors drivers are professional and friendly and you will find them all very helpful whatever your requirements.
If you or your clients want to have a stylish, comfortable and relaxed journey then contact us today for more details.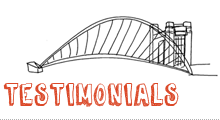 "To Tony. Thanks for getting me home! Always a service I can trust, even when the wife turns up at the same time. See you soon."
Matt Baker - BBC One Show presenter.